about
Secomus is a busy but comfort home of young, energetic and extremely
fun people working in IT expert team and customer success team.
There are many ways to beat the challenges. We choose to beat them in an enjoyable way!
about
services
Our quality standards apply also in terms of service, technical expertise and advice. Our dedicated employees are happy to assist you with know-how and experience in your daily business.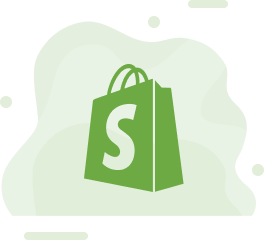 Shopify Apps
We have 15+ Shopify application designed to help merchant sell more effectively and increase their sales.
Shopify Services
We help users customize Shopify Design and Developments to suite their personal needs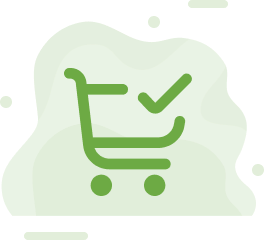 Shopify Store Setup
If you are not familiar with Shopify, We can help you to create and setup.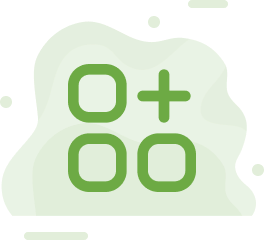 Mobile
We're developing valuable mobile applications for better online experiences of the customers.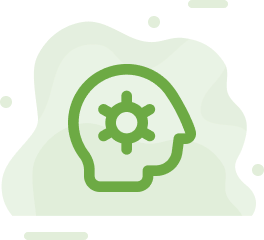 AI
The AI competition is on. We keep you on the track by providing merchants with useful AI solutions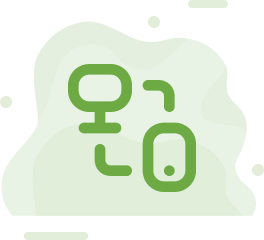 Big Data
We're working to bring you the best Big data resolution, which would help you drive better business decisions
services
team
We believe in a diverse range of personel to bring creative skills, thoughts, and ideas to the table.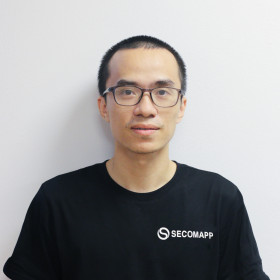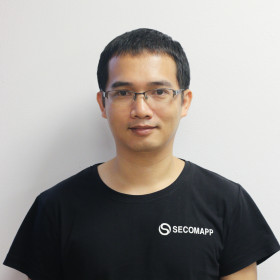 Nguyen Manh Tien
Co-Founder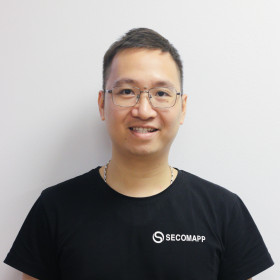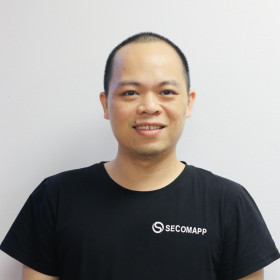 Nguyen Hung Cuong
Co-Founder
team
product
At Secomus, we value exploring new experiences as well as having fun. This is why we often provide enjoyable activities for our employees so that they may not only pick up new skills but also gain a deeper understanding of one another.
product
SECOMUS IS THE
ENERGY TO BOOST YOUR E-COMMERCE BUSINESS.
Customers are our biggest incentives. Each satisfied customer encourages us to work harder everyday.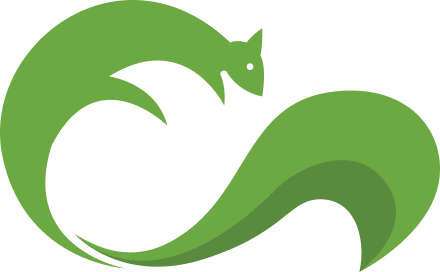 We are proud to be the technical solution for more than 80.000 Shopify online stores worldwide.
This app is AWESOME for customer loyalty. It is feature rich and has excellent customer support!!!
I have installed almost review apps. This is the best review app. I love design and layout. It works very well. And support team is great. I don't need to wait more than 5 min. Amazing. Thank you Jillian!
I use to use a different app but this one has a lot more useful features. Customer service is amazing and they walked me through how to fix any SEO issues I had on my site.
This is a must-have app! definitely increases conversion rates. Similar applications charge double and also restrict based on traffic, which is absurd. Above everything, excellent customer service!
value